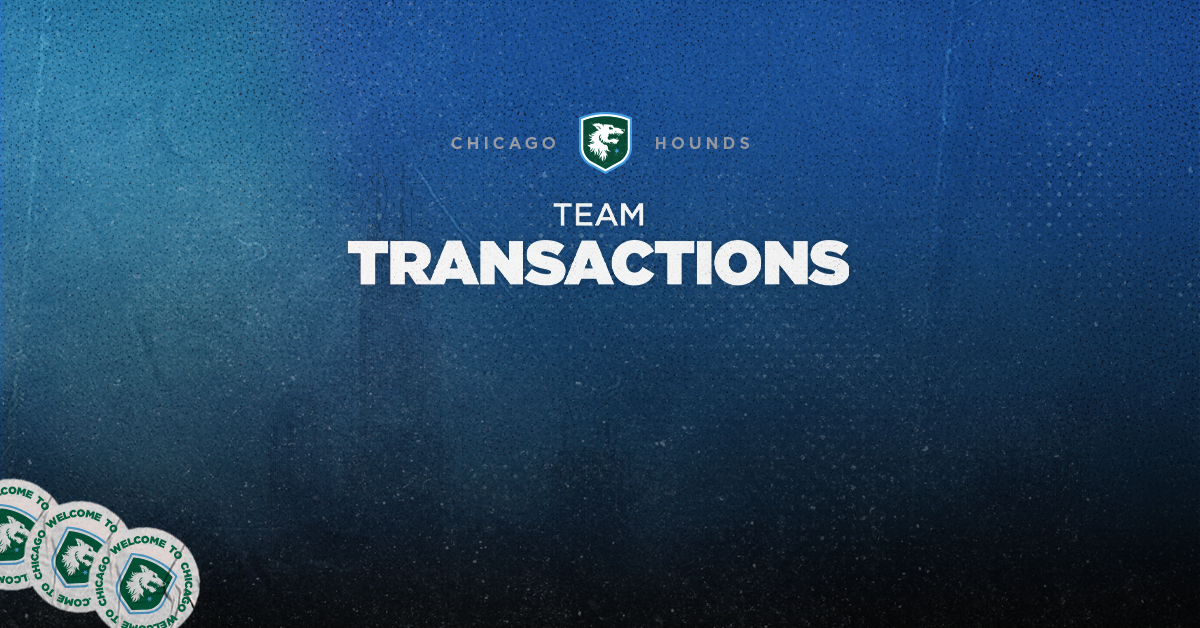 News Feb-27-2023
Hounds Agree to Terms with Wing Julian Dominguez
CHICAGO, I.L.- The Hounds announced a key acquisition on Monday before their Week Three matchup against the Utah Warriors. Chicago agreed to terms with MLR veteran wing Julian Dominguez.
The Argentinian finisher spent the 2022 season with the Austin Gilgronis, helping them to a 12-4 record- a Western Conference-best. Before Austin, Dominguez (6-2, 210 pounds) played two seasons for New Orleans.
Dominguez is expected to arrive in Chicago this week and will immediately impact the Hounds who are searching for their first win as a franchise.
Fans can watch the Hounds play live at SeatGeek Stadium for the home opener against the Utah Warriors on Sunday, March 5th. Buy your tickets to the home opener here.
****
ABOUT CHICAGO HOUNDS:
The Chicago Hounds are a professional rugby team competing in Major League Rugby (MLR), North America's professional rugby competition. The Hounds were named as an expansion franchise in 2022 and are set to play their Inaugural Season in 2023 at SEATGEEK Stadium.